Welcome. The Chatham Men's Club is a social men's club with a lot of tradition that began humbly in 1957 when Ted Bigelow invited friends every week to his garden shed to discuss current affairs over coffee and donuts.
Well, the shed is gone but the coffee and donuts remain. Today, we are a club that has 140 plus members. We gather socially at the Chatham Community Center every Friday at 1:00 P.M. from October to May for friendship and good conversation as well as featured speakers on subjects thought to be of common interest to our members.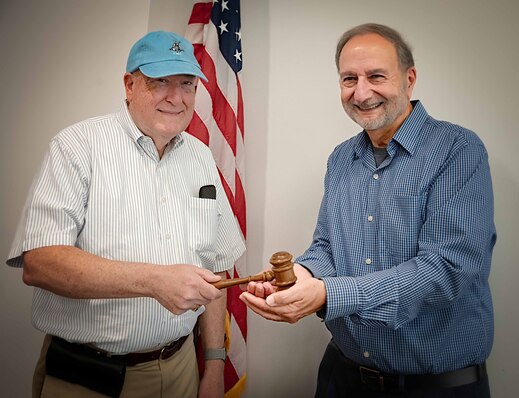 Through the generosity of our members, we donate funds to the Chatham Food Pantry, Monomoy Community Services and the Chatham Children's Fund to assist local residents in need. Also, we volunteer our time at the Chatham Railroad Museum, the Marconi Maritime Museum and the Godfrey Windmill.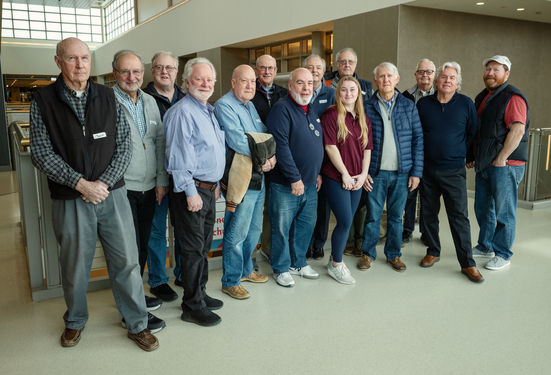 The club welcomes all men who are registered voters or residential taxpayers of Chatham. Masks are optional, but we do ask that you be fully vaccinated if you plan on attending these meetings. For more information, review the Club's website at www.chathammensclub.org or email inquiries to CRMA1712@gmail.com.
Thank you for visiting our website, and we hope to see you at future meetings for our weekly speaker program.
---